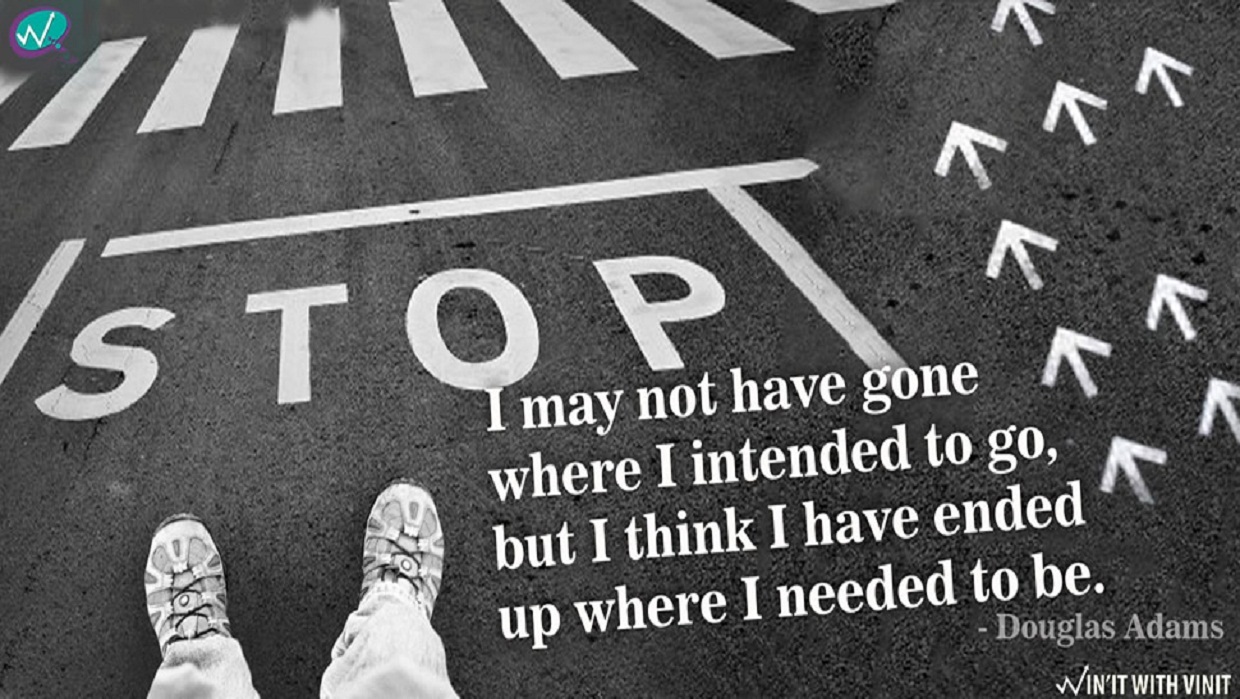 Walk Towards Your Dreams
When we start a journey, we have a destination in our mind. We encounter a lot of challenges on the way but keep walking & reach the end of our journey. But many a time, we leave for one place but reach somewhere else. Why does that happen? Do we deviate from our path? Remember, we think of only one destination but God has many in store for us. The basic difference between His choice & our choice is that our choice is influenced by external factors while His is in line with our dreams. When we start we think only about reaching the end of our journey while the real joy & learning is in the journey itself.
When we begin we are not mature enough to think about the places that we will touch during our excursion but as we move along we see those & enjoy the beauty. Destination is not as important as the journey because destination stops you while journey makes you walk.
"It is good to have an end to journey towards; it is the journey that matters in the end." -Urusula Le Guin